Hello, and thanks for visiting our retail website!
We are proud to offer an up-to-date, easy-to-use website that gives our customers new and old alike the best possible access to our fantastic range of wines.
ABOUT US
CAVAVIN is supported by over 150 independent and accredited winegrowers and partners, each with its own unique heritage to be able to offer an authentic and exclusive range of wines, champagnes, and spirits at attractive prices. 
Bringing together more than 30 years' worth of knowledge and experience from both French and world class vineyards, notably Bordeaux, Burgundy, Rioja, Ribera del Duero, Tuscany, New Zealand, South Africa, California, Argentina, Chile, Australia, Côte du Rhone, Loire Valley and Provence wines, all regions and grape varieties are represented.
CAVAVIN has also many selections of champagnes, whiskeys and other spirits. Whether you prefer a famous castle or a small discovery, our independent wine expert will be able to advise and offer the choice that suits you.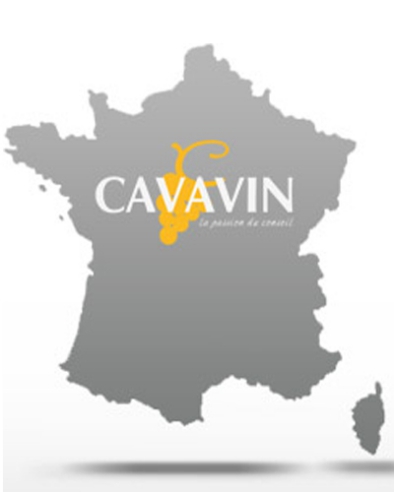 Direct Buying
As the member of French buying group Cavavin, we have access to hundreds of the best family-owned single-estate vineyards at extremely competitive prices. We import all of our own wines, cutting out the cost of a middleman supplier.
Unbeatable Selection
This year, we have added several new additions to our range that take their place alongside some ever-present favourites.
As always, our knowledgeable and dedicated buyers have been keenly following the developments in the world of viniculture, enabling them to source top quality products and avoid the factory produced wines you might find elsewhere.
As our portfolio continues to diversity, we have seen both our wine and non-wine products surpass expectations. Our wines from Mission Estate – New Zealand's oldest winery continue to rake in the awards year after year. Our Bottega Gold Prosecco brings in awards continuously – In 2018 Bottega Gold won a silver medal at the Sélections Mondiales des Vins in Canada as well as a Master medal at The Prosecco Masters The Drink Business awards the same year amongst many other awards over the years, and even our exclusive range Brittany of cidres from French producers Loic Raison took home a bronze medal for Flavoured Cider at the International Cider Challenge 2018.
Opening Hours
Everyday: 10.00am - 7.00pm
Address
Arch 9 Westgate road, Newcastle upon Tyne, NE11SE
Tel: 01913000511